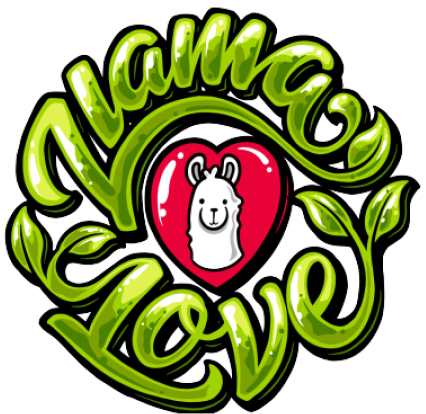 Llama Love Vegan
Healthy has never tasted so good.

  Order Here 

Get ready to taste the best vegan Peruvian food in Los Angeles, delivered straight to your home! At Llama Love Vegan, we offer our fresh, vegan delights in our very own Hispanic food Latino market, serving delicious Peruvian vegan dishes and unique salsas are inspired by the beautiful people and diverse ingredients from our country.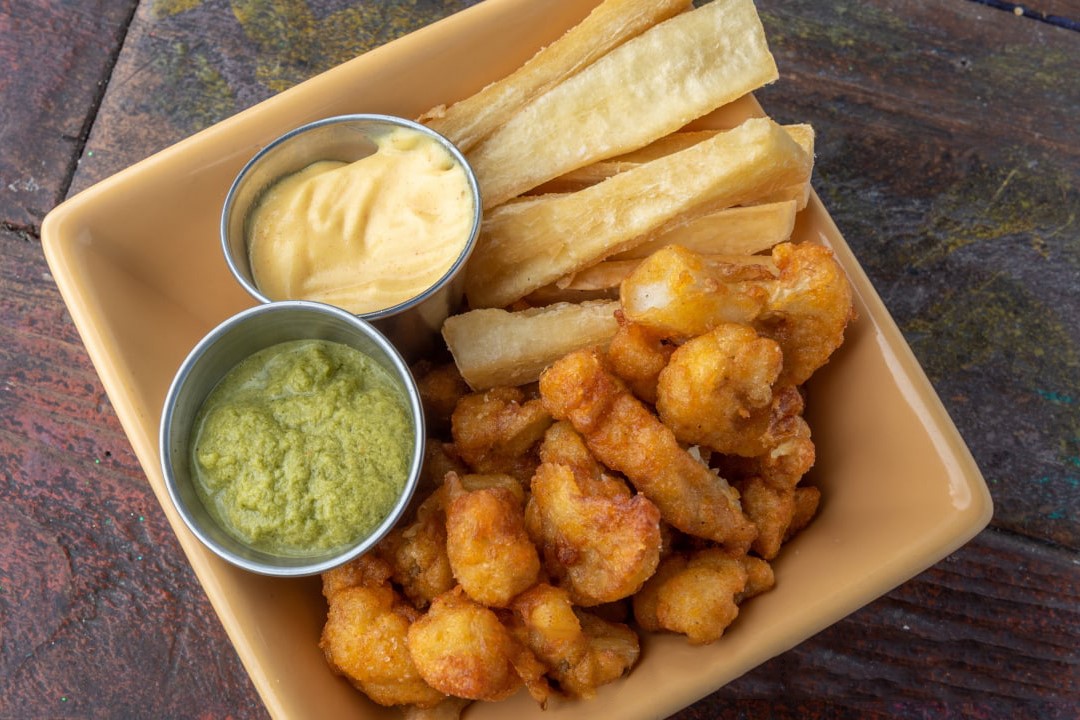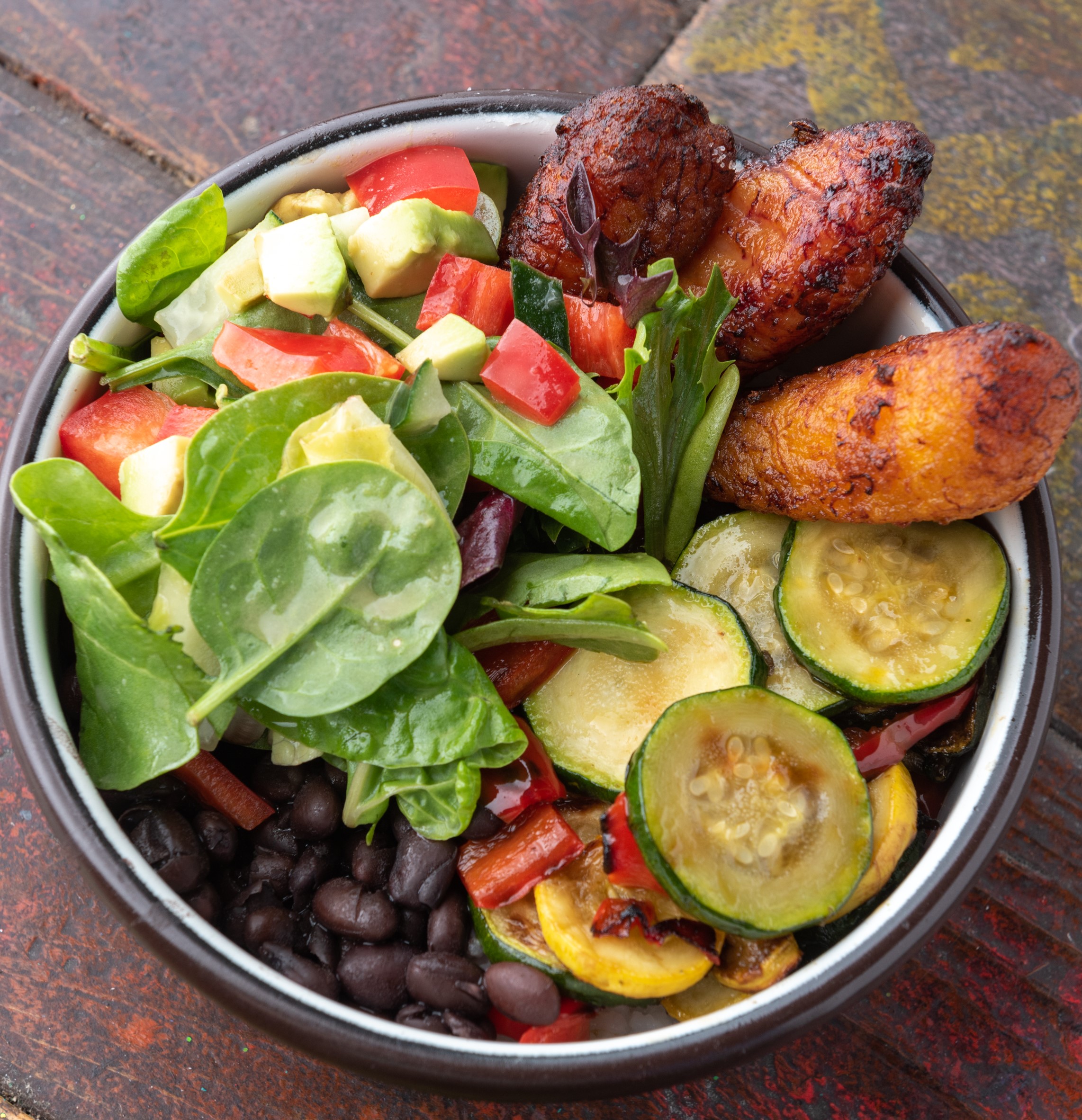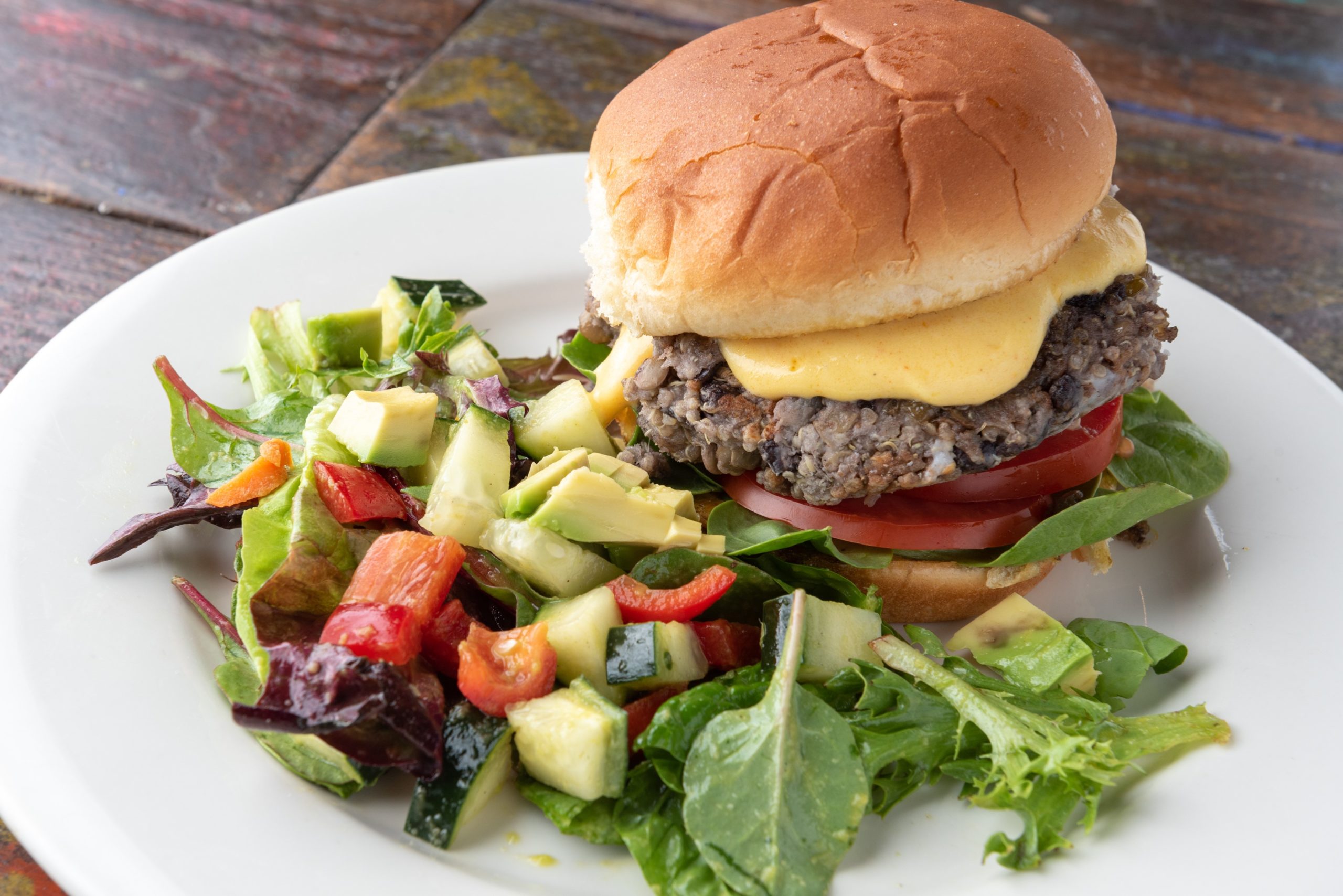 If you are looking for the best healthy, vegan Latino Peruvian food near you in Los Angeles, your search is over. At Llama Love Vegan, we honor our legacy to the core, using the finest, premium, organic, fresh ingredients for all of our creations, passed on from the healing traditions of our family's indigenous Peruvian roots, delivering authenticity and consistency from start to finish. Taste our fresh juices daily, and the legendary Chicha Morada, the youth elixir; naturally sweet, tasty, and nutritious! Or dip into our veggie-based sauces, the perfect combination of delicious superfood combinations and ancestral healthy habits.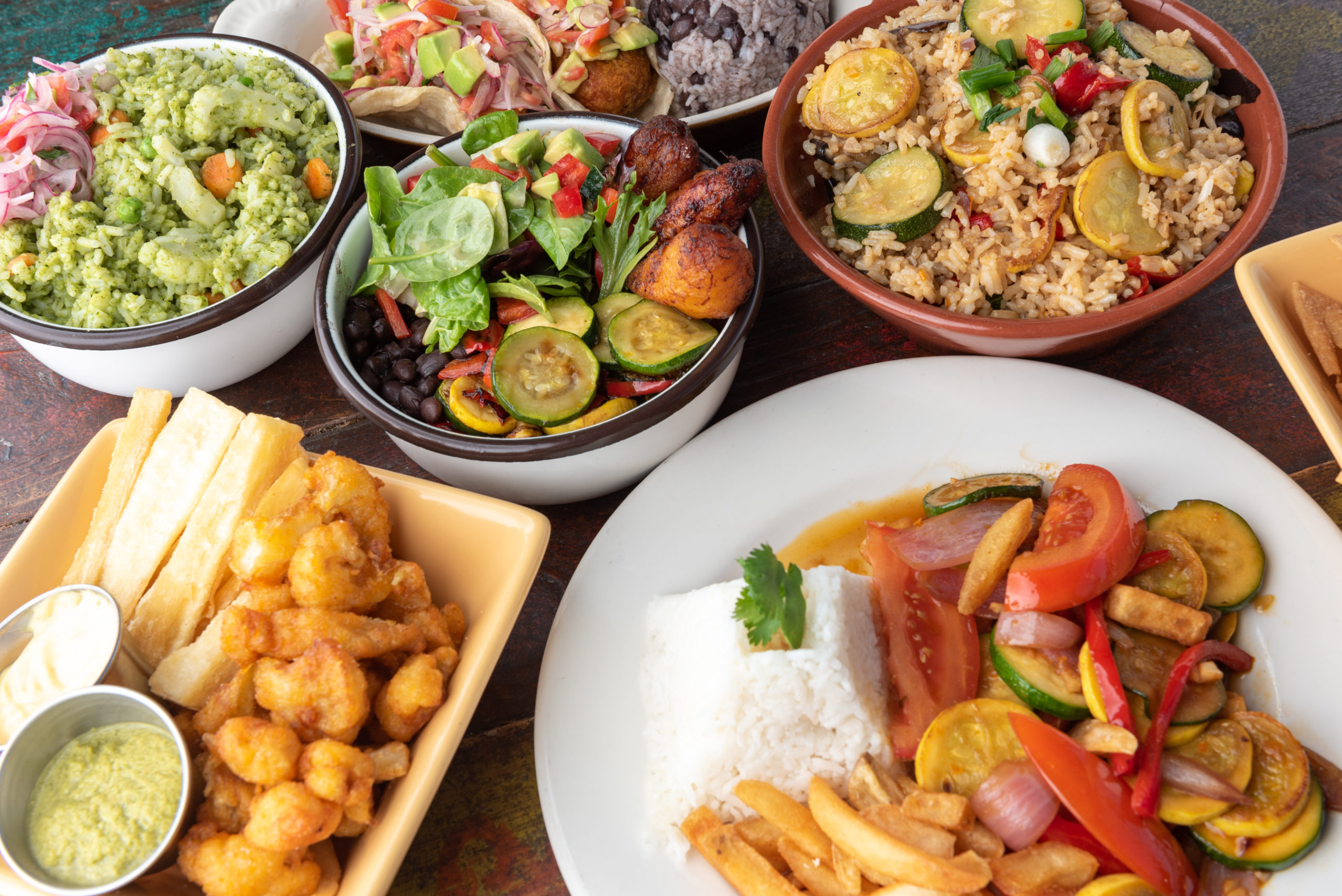 We believe every meal nurtures your soul from what you bring into your body and the community you share it with. Come over to 11633 Santa Monica Blvd., Los Angeles, or take your order to go! We are just blocks away from University High School, Brockton Avenue Elementary School, and Nora Sterry Elementary School, very close to UCLA, Westwood Park, and Stoner Park. We're also near the major Brentwood and Sawtelle foodie streets! You can also order our premier catering services for events and special occasions.

We hope to share the beauty of Peruvian Vegan Cuisine with all of you here in Los Angeles.
Order Online